HONEST, RELIABLE, DEDICATED, &
PERSONABLE
Sean Harden Realty is a small boutique real estate firm based in Round Rock, TX.
Its central location allows full service to both buyers and sellers in the greater Austin market. Due to the loyalty of its client base, SHR is currently ranked in the top 5% in both buyer and seller sales volume.
WHO IS SEAN HARDEN?
Sean was born and raised in Dallas, Texas, but quickly moved to the Austin area in 1999 with his wife (Kristin) and our two boys. Kristin is a middle school teacher, and Sean has over 30 years of sales experience to include excellent customer service, small business ownership, and home renovation. Sean is a licensed Texas Real Estate Broker. He can help you with when/where to buy or sell, pitfalls to avoid, school ratings to consider, contractors to hire, and he will go the extra mile to help you achieve your dreams…!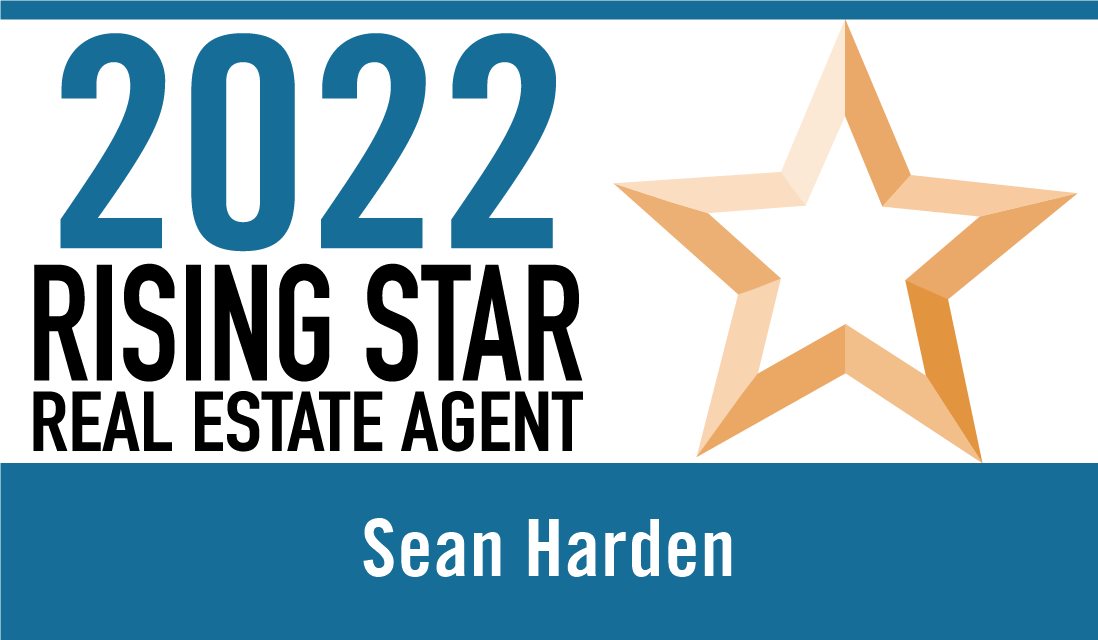 *Voted as Rising Real Estate Star 2022* (Sean was 1 of 20 chosen out of 18k agents in Austin, TX)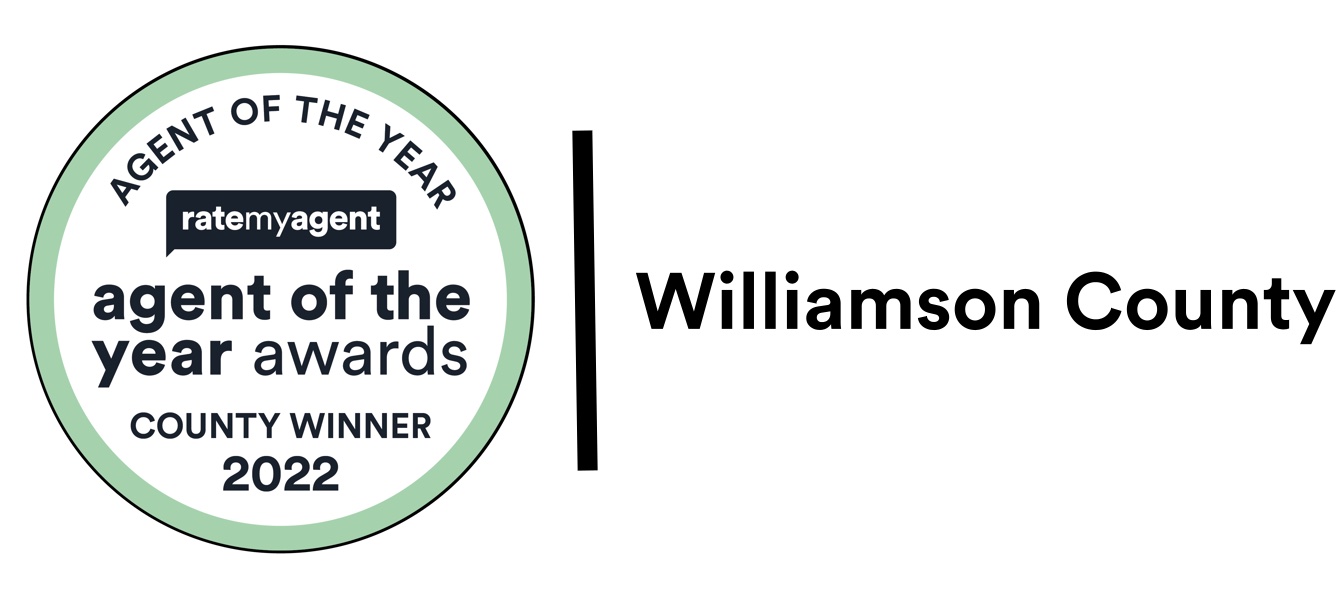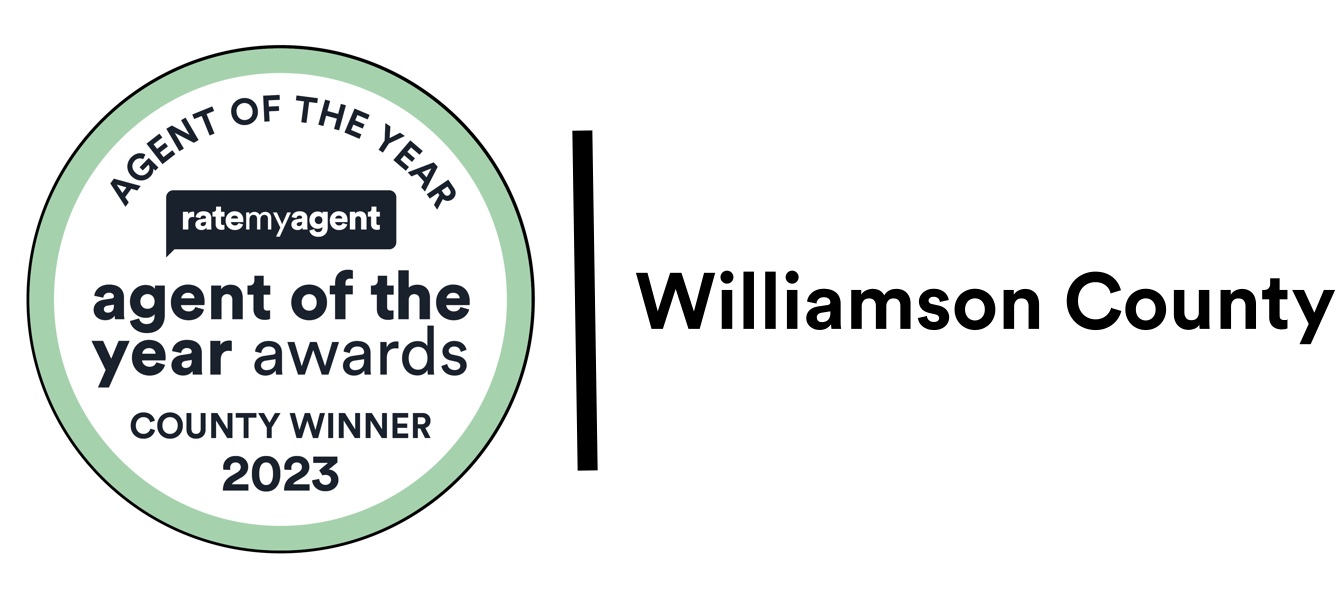 *The Agent of the Year Awards program was launched in the U.S. in January 2021 with a one-of-its-kind virtual event. There is no formal nomination process or fees but qualification is based on active real estate professionals capturing verified reviews tied directly to the property transaction. This type of review provides greater transparency and authenticity for both the consumer and the industry in general. The awards represent excellent customer service and celebrate agents who have created remarkable client experiences.